I think this is one of my best designs (how modest of me… 🙂 ) – simple, functional, and just feels right. Additional, it's easily customizable – designs on the side walls can be changed quickly, without having to update the overall design or even re-exporting the files for cutting.
It's also a pleasure to assemble those – thanks to the precision of laser cutting, pieces just snap together.
For more information about this project see my blog post from few months back:
For this batch, I changed the symbols on the side walls, and made few extra as gifts.
Process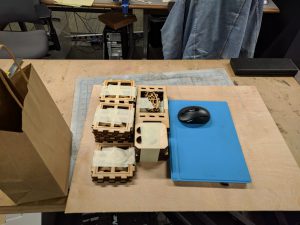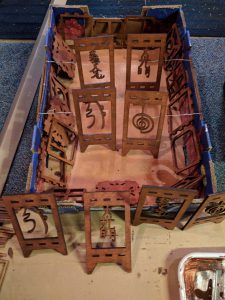 Result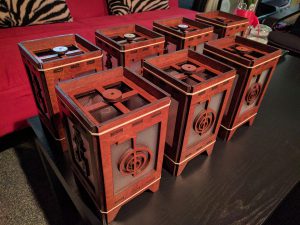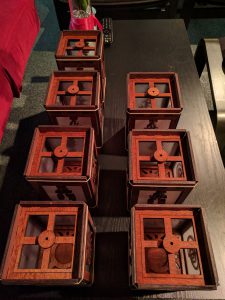 For anyone interested, the characters on side walls are Reiki symbols.